GROWING THE NEXT GENERATION OF MATERIALS
Mycorium Biotech is a biotechnology startup committed to creating sustainable and eco-friendly materials for the fashion industry, among others.
Our primary focus is on mycelium-based leather, a revolutionary alternative to traditional leather. It is a sustainable, cruelty-free, scalable, and innovative material that has the potential to revolutionize the fashion industry, among others.
TEAM
At Mycorium Biotech, we are proud to have a diverse and talented team that brings a range of perspectives and experiences to the table. Our co-founding team is majority women, which we believe is a key strength of our organization.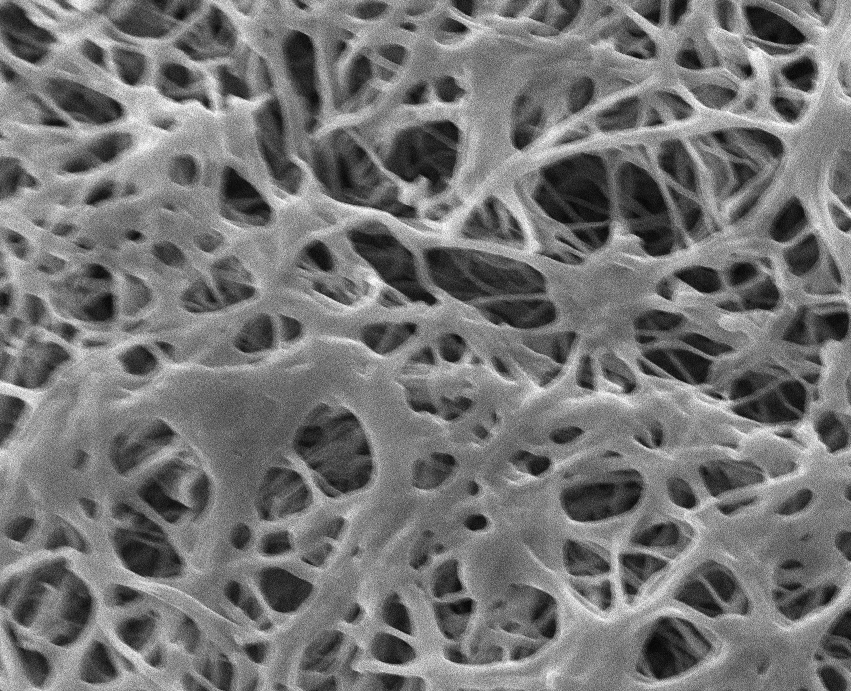 TECHNOLOGY
Mycelium is the vegetative part of a fungus, and it is composed of a mass of hyphae
Hyphae are thin, branching filaments that make up the body of a fungus. They grow by elongating at their tips, branching, and fusing with neighboring hyphae to form a network of interconnected filaments
After 10 days, mycelium is harvested and chemically treated using green process, to obtain a sustainable leather