GROWING THE NEXT GENERATION OF MATERIALS
Mycorium Biotech is a platform for fungal R&D with a circular concept. Currently, we are developing an alternative biomaterial to synthetic leather.

The fashion industry is in the midst of a sustainability crisis; it's the second most polluting on the planet, and it demands abandoning plastics. In line with SDG 12, we aim to promote responsible production and consumption through science.
TEAM
At Mycorium Biotech, we are proud to have a diverse and talented team that brings a range of perspectives and experiences to the table. Our co-founding team is majority women, which we believe is a key strength of our organization.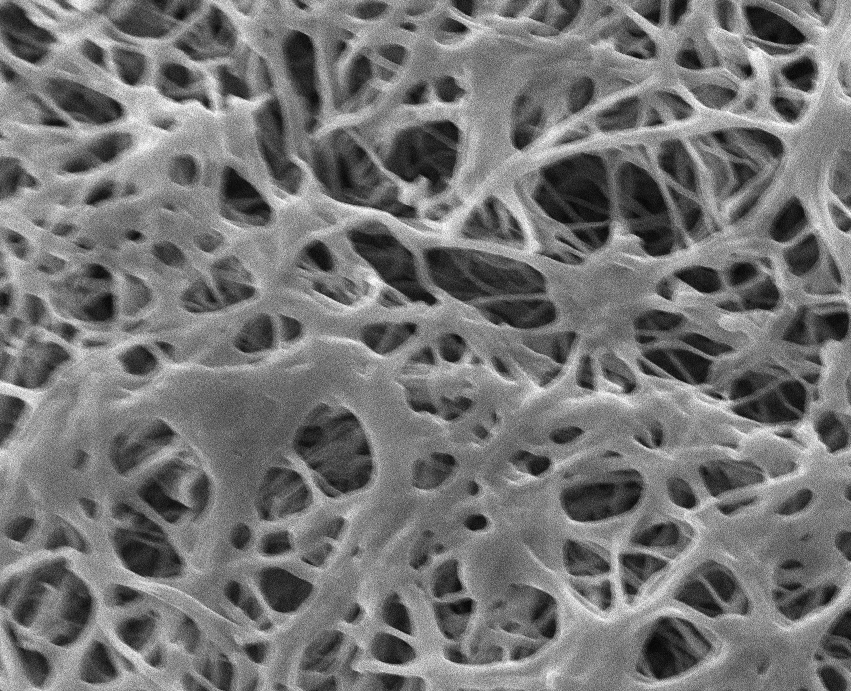 TECHNOLOGY
Mycelium is the vegetative part of a fungus, and it is composed of a mass of hyphae
Hyphae are thin, branching filaments that make up the body of a fungus. They grow by elongating at their tips, branching, and fusing with neighboring hyphae to form a network of interconnected filaments
After 10 days, mycelium is harvested and chemically treated using green process, to obtain a sustainable leather